Tailored Remodeling
Siding Company
Outdated siding hinders more than curb appeal; it can also leave your home susceptible to moisture damage and other issues. Even the smallest breach leaves your home vulnerable, but Tailored Remodeling expertly installs premium replacement siding to ensure your home is protected. We offer a beautiful selection of options from the top brands, so it's easy to find a look that complements your home. No matter which style you choose, our siding installers provide flawless workmanship for a durable result backed by industry-leading warranties.
Limited Time Offers



Payments as Low as $89/Month!
Your dream home is more affordable than you think! With payment plans starting as low as $89 a month, we have options for just about any budget.
Our Services
Stylish, Durable, Energy-Efficient Replacement Siding
Our siding company offers award-winning service and the best products on the market!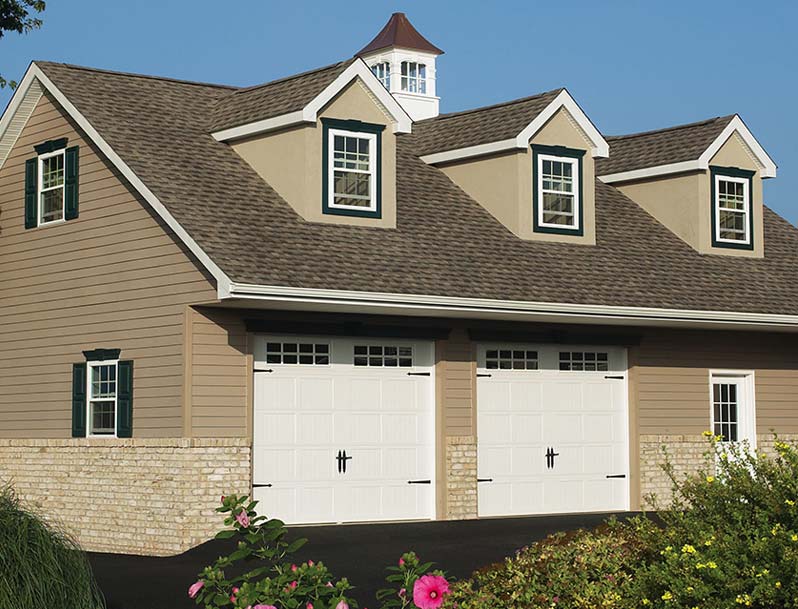 Insulated Polymer
Wrap your entire home in a blanket of quality insulation with our insulated Polymer siding. Choose from many styles and colors to create the look you want and enjoy years of money-saving performance.
Learn More
Get a Quote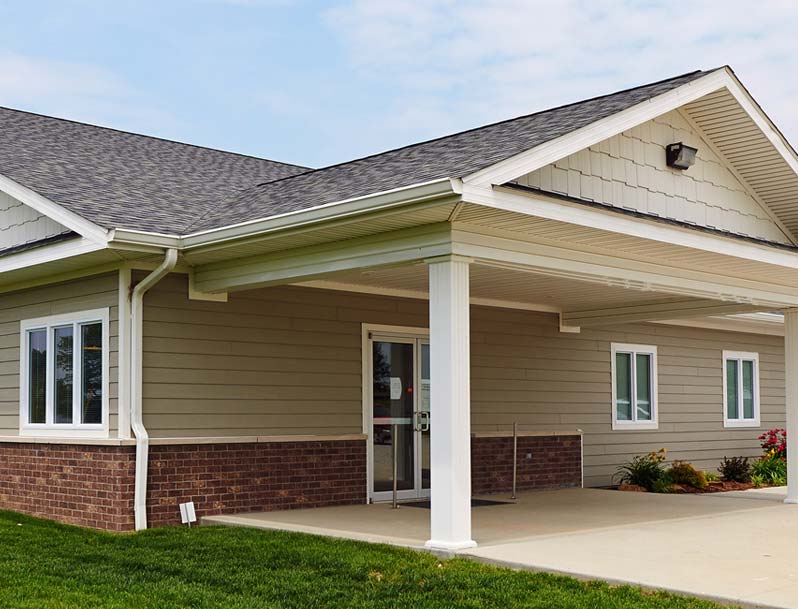 Soffits & Fascia
Soffits and fascia protect your roof from damage due to moisture, pests, and other issues. We can install weather-resistant options that require very little maintenance.
Learn More
Get a Quote

Composite Siding
With our eco-friendly composite siding materials, you can enjoy the benefits of low maintenance, longevity, and a reduced carbon footprint. Elevate your home exterior with and unlock a world of endless possibilities.
Learn More
Get a Quote
Why Choose Us
Proven Experience and Positive Reviews Backed by Industry-Leading Warranties
Highly Rated Service
Tailored Remodeling is a preferred contractor for several manufacturers, and we've earned positive reviews from many past customers.
Four Decades of Experience
We've served this area since 2014, and we've built a solid reputation for excellence one job at a time.
Impressive Warranties
Enjoy the peace of mind that comes with knowing your investment is protected by both a manufacturer's warranty and our own 5-year workmanship warranty.
Inspiration
We've Delivered Expert, Affordable Siding Installations for Thousands of Homeowners!
Browse images of past projects to get an idea of the incredible results you can expect from our highly rated siding contractor.
View More
Tailored Remodeling Handles It All
"I honestly will never go to anyone else again for my roofing needs. The owner goes completely out of his way to make sure that as a customer you are completely satisfied with the outcome and efficiently works with insurance companies if needed. My insurance company gave me the hardest time but, Roy the owner with Tailored Remodeling, handled everything and worked with me eliminating stress from my plate. They put my roof on in less than half a day and even changed out the gutters for me when I wasn't happy with the color I had picked out. Give Roy a call you won't be disappointed!"
Read More
Service Areas
Proudly Serving Communities Throughout the Wichita, Kansas City, and Oklahoma City Areas
View Service Areas